---
Explore our homes
Aya provides trendy room for rent in the most desirable areas of NYC near everything that matters to you, shared with amazing roommates.
Whether you are moving to New York for the first time, between leases, or studying at university all bedrooms are available for flexible terms.
All types of private bedrooms from spacious ensuite bathrooms to cozy private rooms. Every room has plenty of space for you to live comfortably.
Our professional team takes care of your apartment so you don't have to on a regular basis.

Our expert designers ensure that every apartment is welcoming, comfortable, and cozy.
Rooms start as low as $1150 a month with large size rooms available for $1,200. Utilities are an extra $145 per month which include electricity, water, Wi-Fi, and cleaning.
---
Vibrant homes in comfortable and spacious apartments.
Where you can live comfortably, connect, learn, and grow.
They made the process so quick and easy and I felt like they were genuinely on my side. I love my roommates and thank you for making New York feel like home!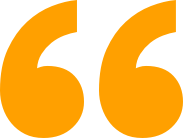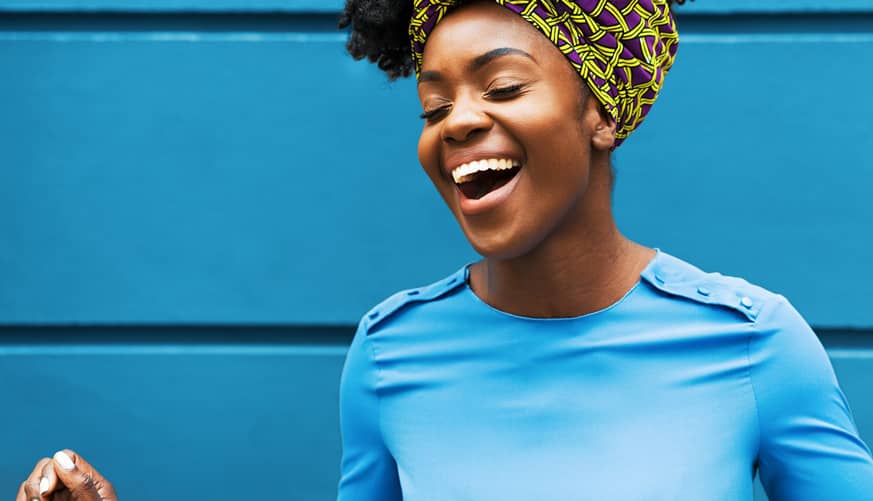 Still have any questions?
What is Aya?
Aya is a trendy flexible room rental company that makes city living easy. Our homes provide fully furnished bedrooms within comfortably designed shared apartments.
Enjoy the privacy of your own furnished bedroom with access to the community with a beautiful shared apartment. Our team provides support so we can take of any issue while you focus on living in the city!
Is there a broker fee?
We do not charge a broker fee!
Do you allow pets?
While we love animals, unfortunately, we don't allow pets in our apartments!
How many roommates will I live with?
It depends on the apartment you are staying in. We have many apartments that are 2, 3, 4, and 5 bedrooms. Typically you will live with between 1 – 4 roommates.
What type of people do we usually rent to?
We rent to a great community of individuals. Most of our tenants are creative and hard  working individuals from the U.S. and all around the world.
What is the application process like?
The application process can be completed entirely online. After either attending a viewing or requesting the book a room, one of our team members will send an application link, in which you'll be asked to provide your credit score, proof of income, and rental history. For students, we do accept guarantors!
Are you looking forward to renting an apartment in New York City, but you don't know how to go about it or are you an intern, new to a particular borough in New York such as Manhattan, Brooklyn, The Bronx, Queens, or Staten Island, and you don't want to get scammed in your quest for a new apartment? Are you also a student who delights in living off-campus compared to staying in college hostels?
You can be certain AYA would do the magic. AYA is a company founded in 2009, and we have a solid track record of helping people get rent whenever they have reasons to move to a new apartment in the "big apple". Our primary interest is to save you the stress of moving into a new apartment. We help create conducive, comfy, and spacious rooms for individuals finding a place to live. We also make it seamless whenever you are moving into your apartment and take care of all the housing services. We do not charge a broker fee, and we have a well-equipped group of experts whose job is to save you the hassle of looking for an apartment. The partnership we have with reputable real estate companies makes our rates very affordable, no matter your social status.
New York is one of the most beautiful cities in the United States that catches anyone's fancy. However, finding a room for rent in NYC is difficult, especially if you desire a room share. You can use AYA's search option to locate the room(s) of your choice. The cost of living in NYC is quite high, and the rooms available for rent might be a little expensive. There are lots of options in NYC's five boroughs. If you want a room for rent in NYC, AYA's got your back. We are committed to providing you with an excellent housing experience as a member of Aya. Our services include apartment washing, prompt response, repair request settlement, high-speed internet, furnishings for common areas, all home appliances, products, and services to ensure the safety and protection of each home and our occupants, and all other furnishings or services determined by AYA. Our highest priority is the members of Aya, and we are committed to providing all members with a healthy atmosphere. To ensure your wellbeing, we are closely observing CDC regulations and adopting expert advice for our apartments. All apartments are kept sterile and clean because our workers are supplied with the necessary PPE equipment and cleaning materials.
Room for Rent NYC?
You already know the solution, is AYA.