---
Explore our homes
Aya provides trendy room for rent in the most desirable areas of NYC near everything that matters to you, shared with amazing roommates.
Whether you are moving to New York for the first time, between leases, or studying at university all bedrooms are available for flexible terms.
All types of private bedrooms from spacious ensuite bathrooms to cozy private rooms. Every room has plenty of space for you to live comfortably.
Our professional team takes care of your apartment so you don't have to on a regular basis.

Our expert designers ensure that every apartment is welcoming, comfortable, and cozy.
Rooms start as low as $1150 a month with large size rooms available for $1,200. Utilities are an extra $145 per month which include electricity, water, Wi-Fi, and cleaning.
---
Vibrant homes in comfortable and spacious apartments.
Where you can live comfortably, connect, learn, and grow.
They made the process so quick and easy and I felt like they were genuinely on my side. I love my roommates and thank you for making New York feel like home!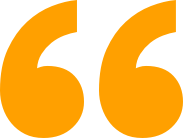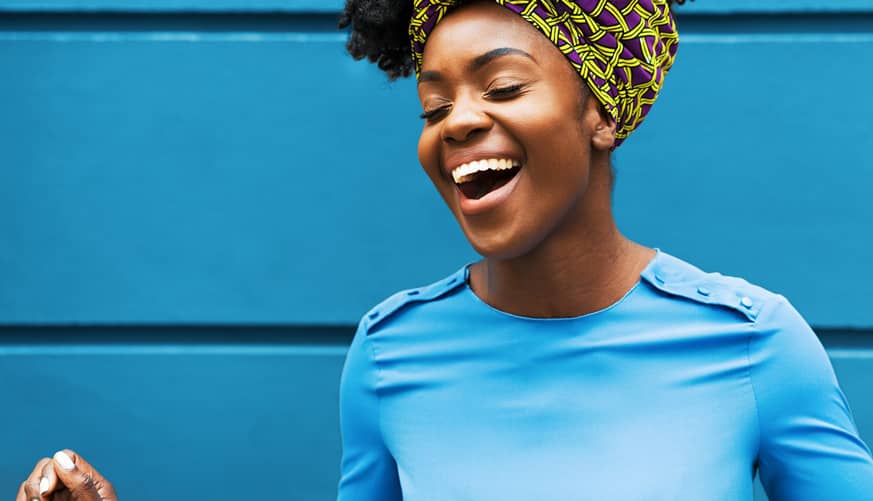 Still have any questions?
What is Aya?
Aya is a trendy flexible room rental company that makes city living easy. Our homes provide fully furnished bedrooms within comfortably designed shared apartments.
Enjoy the privacy of your own furnished bedroom with access to the community with a beautiful shared apartment. Our team provides support so we can take of any issue while you focus on living in the city!
Is there a broker fee?
We do not charge a broker fee!
Do you allow pets?
While we love animals, unfortunately, we don't allow pets in our apartments!
How many roommates will I live with?
It depends on the apartment you are staying in. We have many apartments that are 2, 3, 4, and 5 bedrooms. Typically you will live with between 1 – 4 roommates.
What type of people do we usually rent to?
We rent to a great community of individuals. Most of our tenants are creative and hard  working individuals from the U.S. and all around the world.
What is the application process like?
The application process can be completed entirely online. After either attending a viewing or requesting the book a room, one of our team members will send an application link, in which you'll be asked to provide your credit score, proof of income, and rental history. For students, we do accept guarantors!